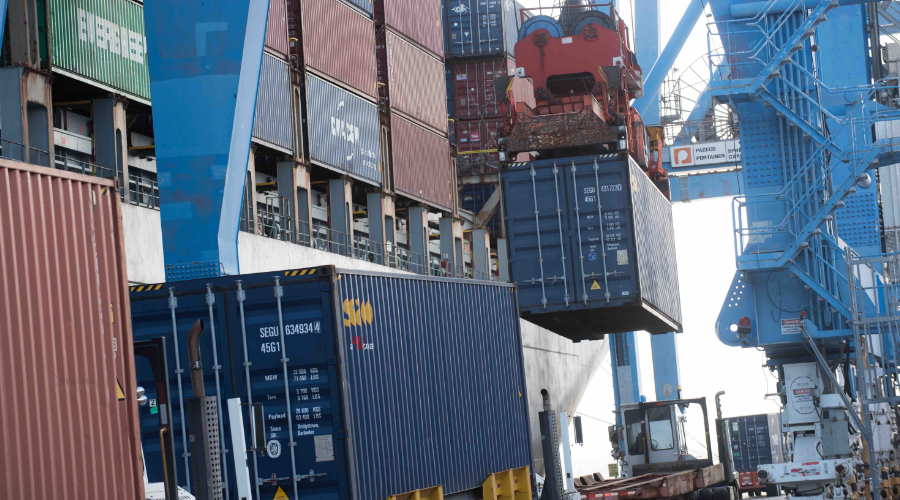 The Port of New Orleans (NOLA) has issued a request for proposals (RFP) for design and permit-support services for development of the Louisiana International Terminal in St. Bernard Parish, Louisiana.
The new container terminal will be capable of handling the largest container vessels and accommodate evolving shippers' needs, port officials said in a press release.
Located on the east bank of the Mississippi River, the site features naturally deep-draft riverfront acreage with existing multimodal infrastructure providing access to six Class Is and to interstate highways.
The RFP addresses preliminary design that encompasses all aspects of the terminal, including terminal facilities, infrastructure and accommodations exclusive of container handling equipment. The terminal infrastructure will be designed to accommodate appropriate container handling equipment, the gate complex and any proposed modifications to rail and local roads for access to the new terminal.
Port NOLA will accept proposals until June 1.
Source: https://www.progressiverailroading.com/intermodal/news/Port-NOLA-Issues-RFP-for-Louisiana-terminal-preliminary-design-contractor–63468