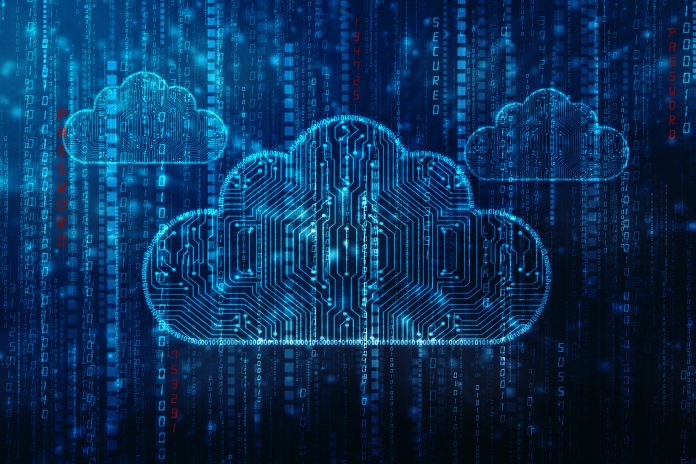 Crown Commercial Service provides an update on G-Cloud 12, one way in which digital transformation for the public sector is enabled
Crown Commercial Service's (CCS) G-Cloud framework reached a new milestone this year as it was announced that over £8.4 billion of cloud services have been purchased using the framework since it launched in 2012.
The latest version of the framework – known as G-Cloud 12 went live in September 2020 and since then 5,224 suppliers have been awarded a place, offering over 38,000 services to public sector organisations to aid their digital transformation and build back better.
The increase in cloud services is a growth of over 25% from G-Cloud 11 – and shows that CCS has been successful in broadening the framework's appeal.
What lies ahead for G-Cloud 12
G-Cloud 12 extension
In April 2021, CCS announced that the G-Cloud 12 framework had been extended by one year from its original end date of 27th September 2021 to 27th September 2022.
The extension gives CCS the time to make improvements to the customer buying journey, including accessibility, search functionality, and the presentation of the Digital Marketplace platform, before the next iteration of the agreement is delivered. It is anticipated that these enhancements will also help to increase opportunities for suppliers.
CCS will consult with suppliers and customers over the planned changes to ensure it meets the needs of all using the platform.
How G-Cloud works
The G-Cloud framework supports the U.K. government's Cloud First policy, which was introduced in 2013 to encourage public sector organisations to evaluate and pursue cloud-based services rather than on-premises alternatives. The framework aims to make it easier for public sector bodies to procure commodity-based, pay-as-you-go cloud services on short-term contracts, together with the associated support services.
G-Cloud is accessed through an online catalogue – the Digital Marketplace, created in 2014 by CCS and Government Digital Service (GDS) to make government procurement easier and more transparent.
Services are available for customers to access under three different lots:
Lot 1: Cloud Hosting, Infrastructure as a Service (IaaS) and Platform as a Service (PaaS).
Lot 2: Cloud Software, Software as a Service (SaaS).
Lot 3: Cloud Support, Cloud support to help set up and maintain cloud software or hosting services.
The framework is usually re-procured every year, enabling new suppliers to join and existing suppliers to update their services and make available the latest innovative services.
The main benefits of G-Cloud for customers
The G-Cloud framework facilitates the purchase of commoditised, cloud-based services where no development is required. Services are off-the-shelf with many pay-as-you-go, up-to-date and innovative solutions.
Transparency is a priority as the catalogue showcases suppliers' service information, including service definitions, pricing and suppliers' terms and conditions.
91% of the suppliers on G-Cloud 12 are SMEs, providing easy access to a range of smaller suppliers and supporting the government's commitment to spend £1 in every £3 with small businesses.
CCS has worked to empower customers to achieve their target of 33% spend with SMEs by providing them with the information they need to make informed decisions, such as transparent pricing and accessible service definitions, and by making the application process easier while completing ongoing assurance.
There is no OJEU, Invitation to Tender (ITT), Request for price (RFP), request for quote (RFQ), request for information (RFI) or negotiation, there are clarification questions only.
We've also worked to make the Digital Marketplace (DMp) clear in terms of the services on offer, so customers can review a multitude of services, each with a documented detailed service definition, to ensure they award the best service to suit their needs.
Find out more
You can find out more about G-Cloud 12 by visiting the CCS Website.
© Crown copyright
Source: https://www.openaccessgovernment.org/g-cloud-12-digital-transformation-for-the-public-sector/110095/