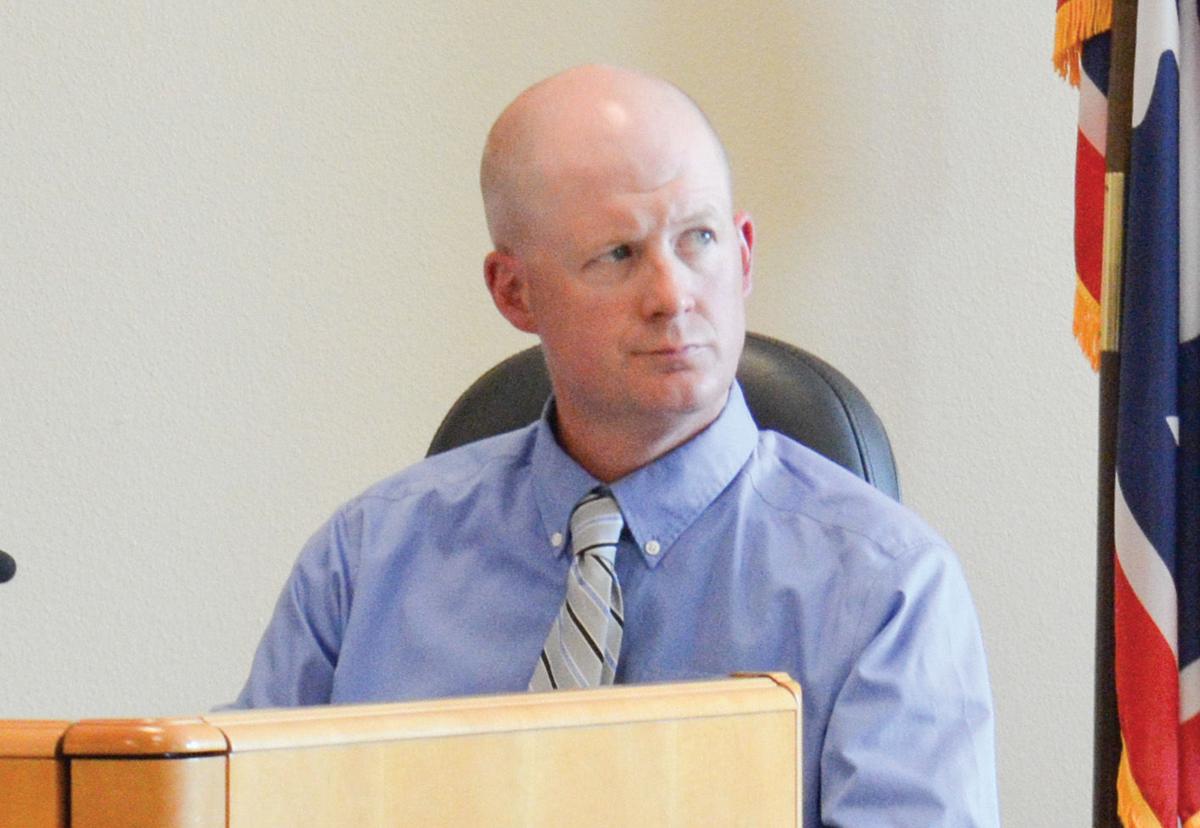 SHERIDAN — Whitney Benefits staff member Craig Achord will join the leadership team at Northern Wyoming Community College District in February, according to an announcement from the college district Tuesday.
Achord, who currently works as controller for the local education-focused foundation, will take on the role of vice president for administrative services and chief financial officer at NWCCD Feb. 16.
Prior to his time with Whitney Benefits, Achord also worked as a staff accountant for Sheridan Memorial Hospital.
"We are pleased to welcome Craig to our team," NWCCD President Walter Tribley said. "He has both demonstrated skills in management and accounting, as well as a strong dedication to education."
Achord also served multiple terms on the Sheridan County School District 2 Board of Trustees before losing his seat in the November 2020 election. He currently serves on boards for the Sheridan Community Land Trust, Children's Center and Goose Valley Volunteer Fire Department.
Achord received a Bachelor of Science in marketing in 2001 and in accounting in 2004, both from the University of Wyoming.
"I am thrilled to have the opportunity to join the leadership team at NWCCD," Achord said. "Excellence, teamwork, integrity and accountability are valued here, and I'm looking forward to utilizing my background in management and accounting to continue to move the district into the future."
In other business, the NWCCD board:
• approved the district's annual audit, which was presented at the board's December meeting.
• approved the release of a request for proposals to review, advise and assist NWCCD in selling properties located in Sheridan. Details on those properties were not provided by NWCCD.
• heard updates on enrollment for the spring semester. Tribley said while the district budgeted for a 20% decline in enrollment this school year, year over year enrollment for the spring semester is down just 12.3% compared to the spring term of 2020, which traditionally begins in January.
Source: https://www.thesheridanpress.com/news/local/nwccd-names-new-cfo-will-seek-rfp-for-sale-of-real-estate/article_6eaa2396-5b2b-11eb-b2c0-3f648a2fcec1.html