An RFP for a consultant study is being issued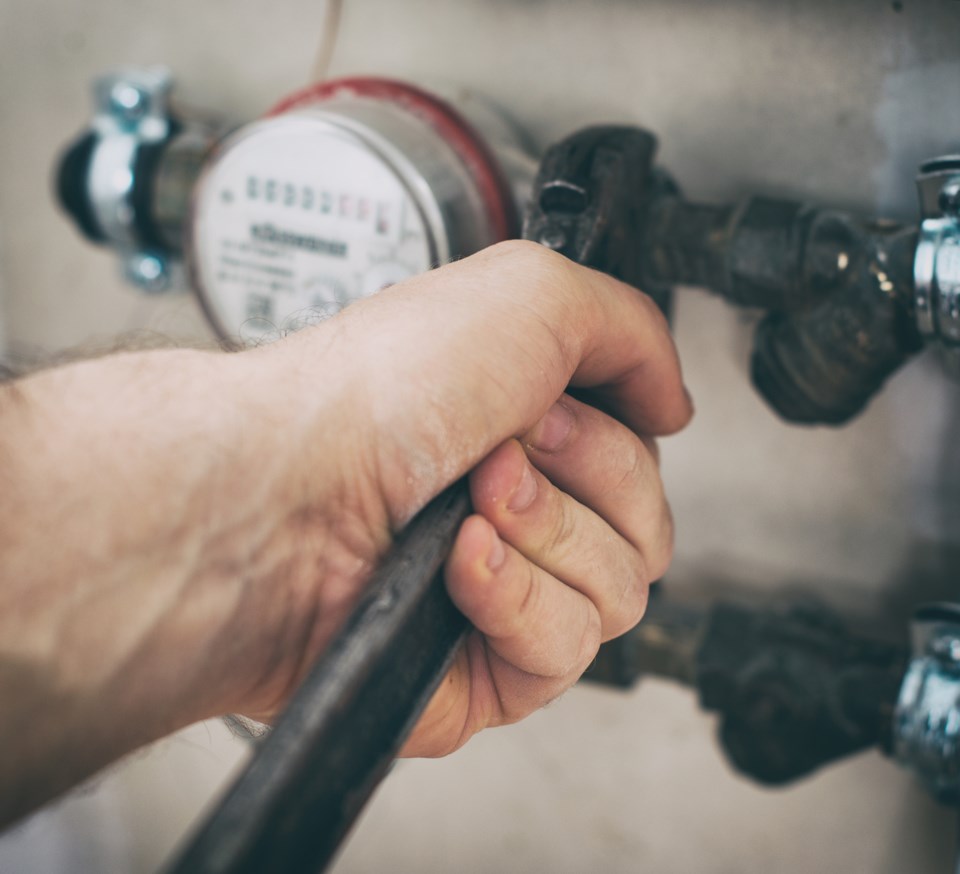 Timmins council is exploring the cost of water meters.
Tuesday, council asked staff to see how much it would cost for a consultant to do a cost-benefit analysis for water meters.
Currently, most residents are on a fixed bill that is determined by the number of bedrooms in a house. This year's water and sewer rate hike was approved earlier this year and will see the average rate (based on a five-room house) increase $50 — $21 for water and $29 for sewer.
At that meeting, KPMG's Oscar Poloni laid out the water and sewer rate challenges the city is facing.
The report noted that relying on flat-rate structure instead of meters "impacts operational effectiveness and public policy objectives."
Coun. Cory Robin called for the water meter analysis at this week's council meeting.
Based on the KPMG report, he said "it was fairly obvious that it's underfunded and there's a deficit there of about $20 million."
He noted there is always reluctance to raise water bills. With a flat rate, he said there is no reward for conservation, no consideration of family size, and no relief for people on a fixed income.
Director of public works and engineering Pat Seguin said a request for proposal (RFP) can be issued for a water meter study. Those bids would be brought to council for approval.
"I have contacted the engineers from Sudbury, Sault Ste. Marie, North Bay, and have got some responses on the implementation of their water meters," said Seguin.
Source: https://www.timminstoday.com/local-news/city-taking-closer-look-at-water-metres-3277268