Commissioners ask for options to burying redundant transmission line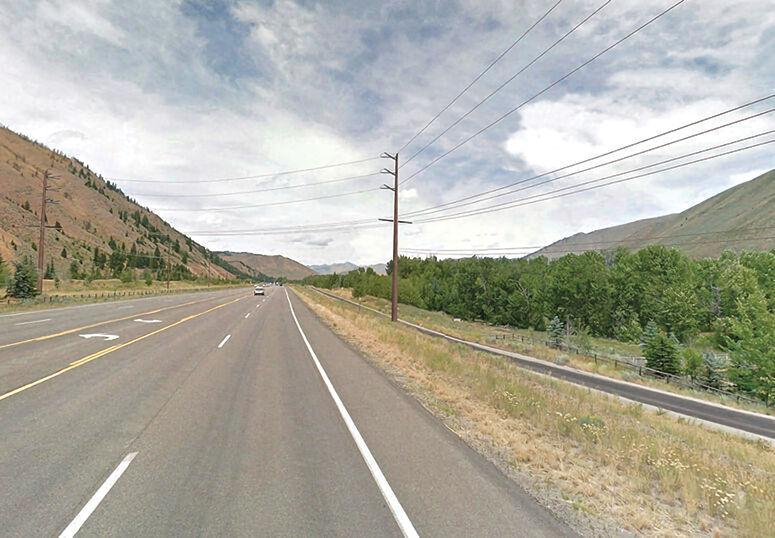 The Blaine County commissioners on Tuesday agreed to move forward with drafting an RFP—request for proposals—to explore alternatives to undergrounding a controversial Idaho Power redundant transmission line.
The discussion was prompted by a request from Aimée Christensen, who was acting not in her official capacity as founder of the Sun Valley Institute but as a member of the community. The RFP would analyze "all alternatives" to the redundant transmission line, Christensen said.
It's not yet known whether Idaho Power will be open to exploring alternatives, the commissioners noted, but all three commissioners said they were open to drafting an RFP to see what other options may be available.
"I think there are some potential constraints if Idaho Power won't cooperate," Commissioner Angenie McCleary said. "But I'm strongly supportive of going into this direction. At least then we'll know that we looked into these options."
Several experts in the field have offered to provide pro bono assistance to the county in crafting the RFP, Christensen said.
After initially denying Idaho Power's request to install an overhead line along state Highway 75, the county agreed to allow a redundant line on one condition: It would have to be underground. Idaho Power is only willing to cover the cost of an overhead line, and the county is responsible for the cost of putting it underground from the Hailey substation to where it was already scheduled to dive underground west of Elkhorn Road—a project estimated to cost between $32 million and $38 million.
Other options include undergrounding certain segments of the line—which costs roughly $3 million per mile to bury—or only undergrounding the distribution lines, which would also populate the taller poles. Undergrounding the distribution lines would cost about $5.7 million, according to county estimates.
Idaho Power has proposed adding a 3 percent surcharge to all-electric bills in the county—$3.57 onto each residential bill and $8.43 onto each commercial bill—over the next 20 years to partly cover the cost of the undergrounding. That would amount to a total of about $9 million: enough to partly bury the line or to only bury the distribution lines, but not enough to underground the entire thing.
Source: https://www.mtexpress.com/news/blaine_county/county-pursues-power-line-alternatives/article_7affb6f4-0d94-11eb-98ac-cb55e187b7b4.html