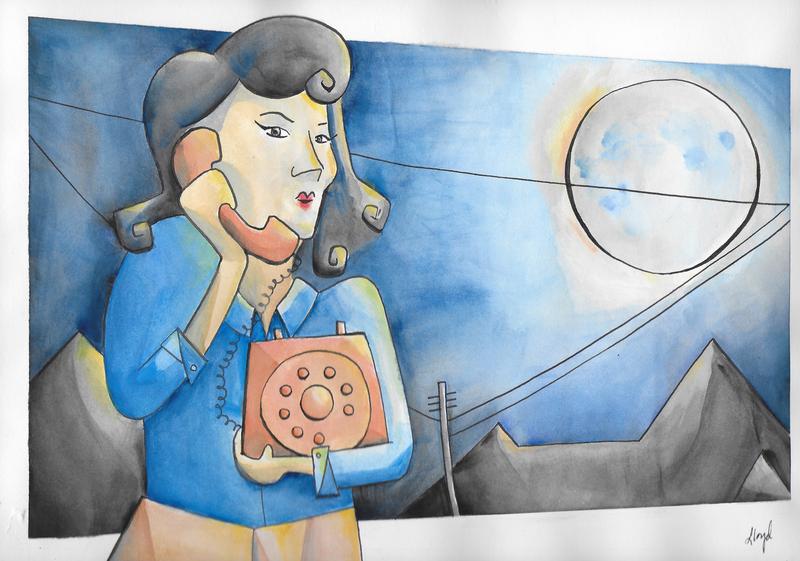 Empower Me ceased to be the provider of UBC's Student Assistance Program counselling service on September 1, disrupting mental health service for some students.
For the last three years, Aspiria has served as the counseling service for the Studentcare health coverage provider's Empower Me program. Both the AMS and UBC paid to Empower Me for the service.
UBC announced in a September 24 email to students that its counselling service will resume on October 1 with Aspiria running the program.
The change in service will allow the student to connect directly to Aspiria for support without submitting requests through the Empower Me service.
"What is happening now is the university undertook an RFP [request for proposal] process. They accepted proposals from a number of different students, providers and so on and the RFP passed through committee," said Cole Evans, AMS president.
For several students, Empower Me's scheduling system caused long wait times. UBC chose to remove the intermediary and work directly with Aspiria.
"A big part of what we evaluated those proposals on, of course, is ensuring that the service offerings of the providers are in line with the needs of the student community here at UBC," said Evans.
The Student Assistance Program is set up to utilize the Aspira sessions as a stopgap measure hoping the student will be able to transition into UBC's Counselling Services, said Eric Rubel, Aspiria vice-president clinical experience. Both services are meant to complement each other, not substitute one for another.
"Our intake counsellor is a professional therapist with a master's level of education or higher. Next, they will screen you to assess you're stable and that there aren't urgent matters to address," said Rubel.
"Part of the service is making sure that the students are well educated about the whole purpose of the services and the parameters because the Student Assistance Program is actually a short-term program. It's not intended for long-term support."
A crowdsourced study conducted by Statistics Canada between April 24 to May 11, 2020, had approximately 46,000 Canadians participate in an online questionnaire titled "Impacts of COVID-19 on Canadians: Your Mental Health."
Statistics Canada's June online study found that Canadians mental health has been declining since the start of the COVID-19 outbreak. With 48 per cent of Canadians reporting 'excellent or perfect health' in May, a six-point drop from the same survey conducted in March reflects Canadians' need for reliable mental health services.
With many students experiencing changes related to the pandemic like transitioning to online learning, Evans hopes that changes to the Student Assistance Program service provider will be more responsive to their needs.
"We're excited to see how the program evolves, especially after this RFP process," he said. "It's such an important service. So if students are encountering difficulties, again, we encourage them to reach out directly to us."
This article was previously published under the headline "Empower Me counselling service to change providers October 1 following outage." This article has been updated to clarify that the UBC Student Assistance Program is switching service providers from Empower Me to Aspiria.
Source: https://www.ubyssey.ca/news/empower-me-service-provider-change/