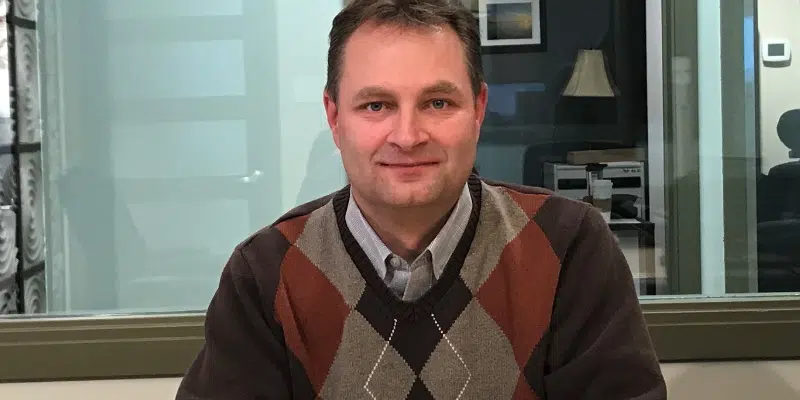 The Canadian Federation of Independent Business is calling the province's public procurement system "broken" and accuses the government of being unwilling to make changes to better support local businesses.
President Vaughan Hammond says government introduced a 10 per cent local preference provision and increased the thresholds for open bids to help support small businesses.
Instead, small businesses "continue to get shut out" of the bidding process says Hammond.
He points to an open bid for parking and security at health care facilities in the province. Qualified local candidates are being disqualified based on provisions in the Request for Proposals (or RFP) according to Hammond.
He says the CFIB raised concerns about the RFP to better support local, independent business with government, but to no avail.
Source: https://vocm.com/2020/09/21/101189/