Shortlisted entities have been invited in the meeting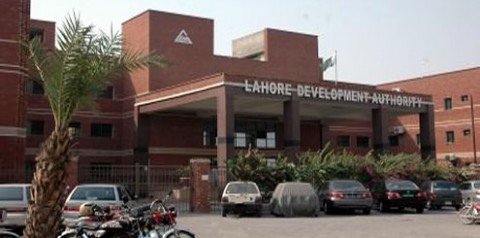 LAHORE:
Lahore Development Authority (LDA) has shortlisted three consortiums for preparation of Lahore Division Master Plan 2050.
The authority had invited technical and financial proposals to provide the consulting services for preparation of the new master plan of Lahore division. After completion of the shortlisting process the city developer has issued request for proposal (RFP) to shortlisted consortiums, including Dar Al-Handasah Consultants (Shair and Partners) (Lead Member), Asian Consulting Engineering; Meinhardt (Singapore) (Lead Member), Meinhardt Pakistan (Associate), Skidmore, Owing & Merrill (SOM) (Associate) and Nayyar Ali Dada & Associates (Associate); and NESPAK (Lead Consultant), Surbana Jurong Private Limited (Consortium Partner), Engineering General Consultants (Consortium Partner) and MM Pakistan Pvt. Ltd (Consortium Partner).
The authority has scheduled a pre-proposal conference on September 24 in its office. All shortlisted entities have been invited in the meeting. Reportedly, any addition queries related to the RFP would be address before September 29. As per terms, technical and financial proposals should be submitted in separate sealed envelopes not later than October 19.
A spokesperson for the LDA highlighted that the consultant will be selected under the quality and cost-based selection method and procedures described in the RFP, in accordance with Punjab Procurement Rules 2014.
Source: https://tribune.com.pk/story/2264803/three-consortiums-for-master-plan-shortlisted