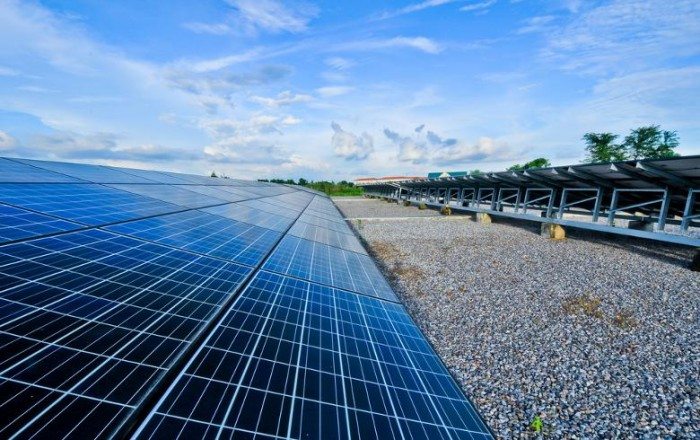 The federal government of the Republic of Nigeria through the state Ministry of Power has launched a tender for off-grid solar inviting bids for the construction of several off-grid solar systems and other electrical infrastructure projects across the country in an effort to improve access to energy, especially in the underserved areas.
According to the tender for off-grid solar notice the federal government intends to construct off-grid/on-grid renewable energy (solar) micro utility in Umuchiaka, located at the Lowa Autonomous Community in Imo State, another one in Tella and Bantage villages in Wukari lga Taraba state and a third one in the locality of Yenagoa, Bayelsa state.
The federal ministry of power also stated in the notice that it is planning to grant concessions for the construction of 40 kWp solar PV mini-grid network in Gnami, Kaduna state, 50 kWp solar PV mini-grid network in Pakau, Kaduna state, and 60 kWp Torankawa solar PV interconnected mini-grid, Sokoto state.
Supply and installation of solar street lamps
Furthermore, the ministry in this tender notice, calls for bids for the supply and installation of solar street lamps in the localities of Ozom, Umuoke, Okamkpam, Umuagur, Nkwo, Ezeagu, Okposi, Umueze, Obodii, Umuomarigi, Enugunagu, Amaogbu, Umuobo, Ihuezi, Umuonaga, Onuiyi, Ozom, Umuagibo and Uguwakuru in Enugu State.
It will also select companies to install electrical transformers in the Bauchi, Edo, and Kogi States, as well as construct distribution networks with an objective to improve energy stability and accessibility.
Financial boost to the country's plan to improve its power sector
Previously, the African Development Bank (AfDB) revealed plans to put in US$ 200M in Nigeria's power sector expansion and improvement of access to electricity.
The bank will provide the funds through the country's Rural Electrification Agency, which is the Implementing Agency of the Federal Government of Nigeria tasked with the electrification of rural and unserved communities.
Source: https://constructionreviewonline.com/2020/08/nigeria-tender-for-off-grid-solar/