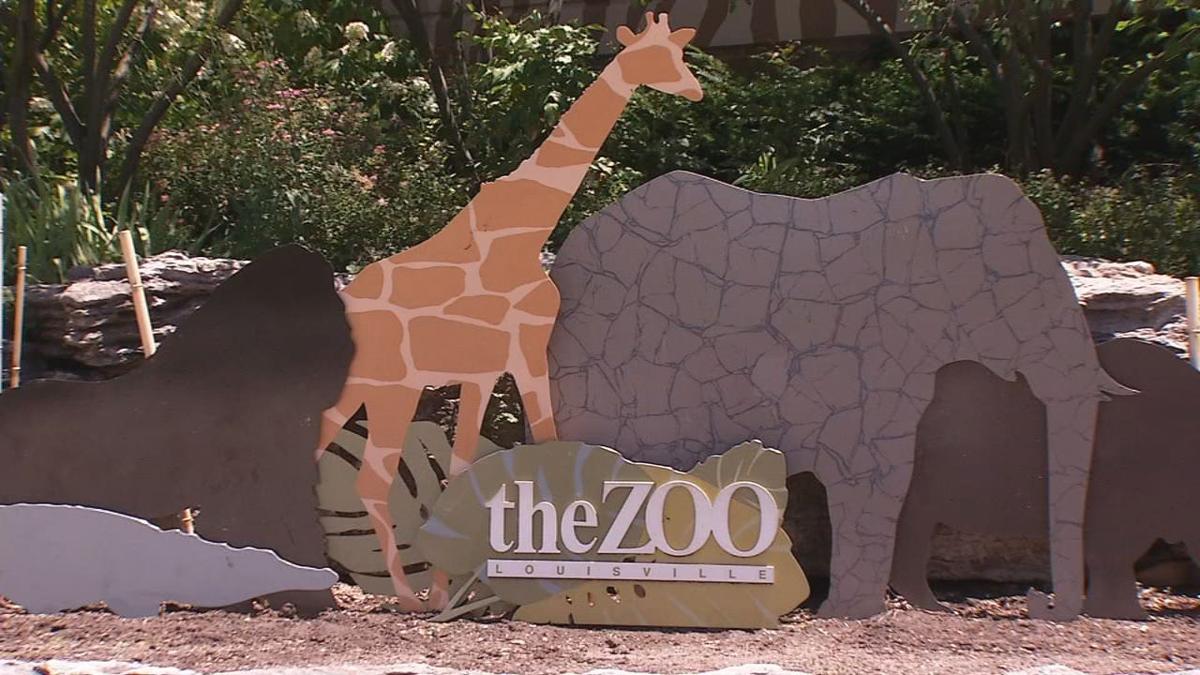 LOUISVILLE, Ky. — The Louisville Zoo is searching for a new operator.
Louisville Metro Government on Wednesday issued a Request for Proposal (RFP) for zoo management. According to a news release from the zoo, the RFP says interest could come from for-profit or not-for-profit groups. To submit a proposal, click here.
Metro Louisville currently owns the facility but, with the current strains on the city's budget, city officials asked the zoo to explore the prospects of independent management.
"This RFP is an opportunity to explore options amidst Louisville Metro's budgetary challenges brought on by increasing pension and healthcare costs," Louisville Zoo Director John Walczak said in a news release. "We will continue to thrive as an accredited Zoo while continuing to support our excellent animal care and exhibits, education programs, conservation efforts, and, of course, our guest experience."
The deadline for potential operators to respond is Sept. 1.
'Brew at the Zoo' canceled
The zoo has reopened from the COVID-19 pandemic to limited crowds, but its popular "Brew at the Zoo and Wine, Too!" event has been canceled.
The event was scheduled for Aug. 29 and usually attracts more than 4,000 attendees, but zoo leaders said it's best to cancel given "the nature of the event."
"We have been working with the zoo to determine new ways that we can host another event this year that would allow for more social distancing while guests still enjoy the zoo," said Nancy Loucks, Zoo Board president. "We also plan to include an online silent auction with the new possible event."
The zoo will reopen to the general public Saturday, July 4. Guests have to buy tickets online ahead of time and wear a mask.
Source: https://www.wdrb.com/news/business/louisville-zoo-to-consider-requests-for-independent-management/article_59d58154-bc02-11ea-bbdf-ab08e5236bfc.html