Options including a new water tower in Drayton will be discussed at Thursday evening's in-person council meeting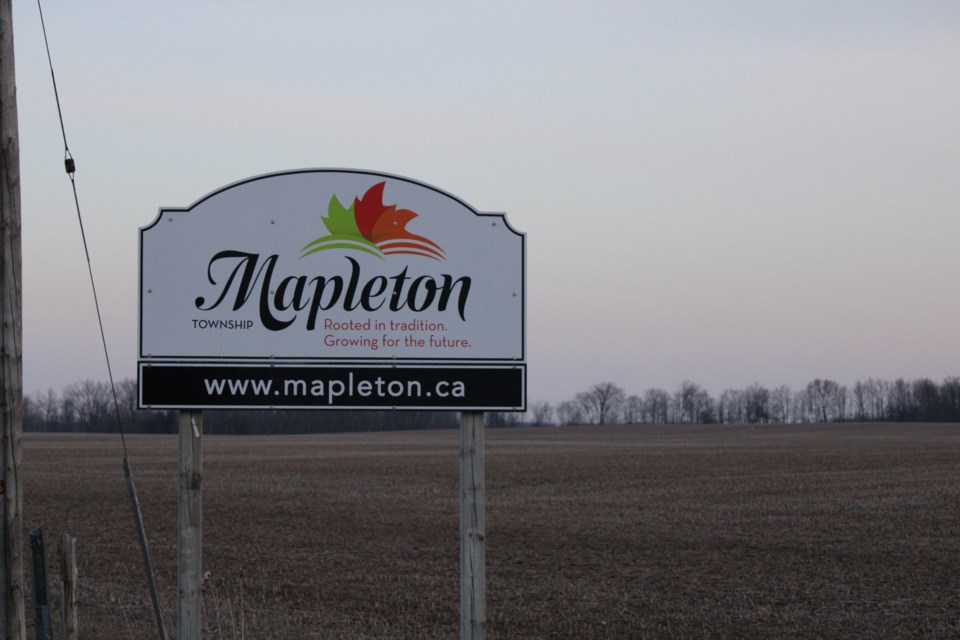 MAPLETON – The Township of Mapleton will be weighing its options for a multi-million dollar water and wastewater expansion at Thursday evening's meeting.
A report to Mapleton council shows RJ Burnside & Associates did a technical evaluation of three requests for proposal (RFP) on behalf of the township to ensure that any proposed technology would meet the township's current and future needs.
A report by Jeff Pazner, project engineer with RJ Burnside, shows the preferred option is from Ontario Utility Commission (OUC) which would include building a water tower in Drayton, a new sewage pumping station on the north side of the Conestogo River and a MBBR treatment system. 
OUC's estimated capital expenditure for the town to be $8.6 million but Pazner's report notes that this seems low because their RFP didn't account for necessary upgrades and administration costs.
An RFP from Mapleton Water Resource Partners (MWRP) would also adequately satisfy Mapleton's infrastructure requirements. MWRP recommended constructing a standpipe as a water storage option, rather than a water tower, to supplement the existing water treatment plant in Drayton.
The report notes that this solution would require an amendment to a previous environmental assessment because an elevated water storage was selected as the preferred option.
Also in MWRP's RFP include adding pumps at the existing Drayton sewage pumping station, constructing a SAGR system and sludge removal in existing lagoons. 
The estimated cost of this would be $20.5 million which Paznar's report says is a reasonable evaluation.
A financial analysis by John Morrison, director of finance, concluded that to pay for future infrastructure the town has to either set aside $6.4 million from the capital reserve or accept EPCOR investment which would be $2-3 million more than using capital reserves.
CAO Manny Baron's report says that with the technical and financial analysis, "it is clear an open and honest discussion regarding the next steps for Mapleton needs to happen."
These options will be discussed at Thursday evening's in-person public meeting at PMD Arena in Drayton.
Source: https://www.guelphtoday.com/wellington-county/mapleton-considering-options-for-waterwastewater-expansion-2604058