Funding represents approximately 18% of the project cost, which includes $178,000 in 2020 for design and $672,800 for construction in 2021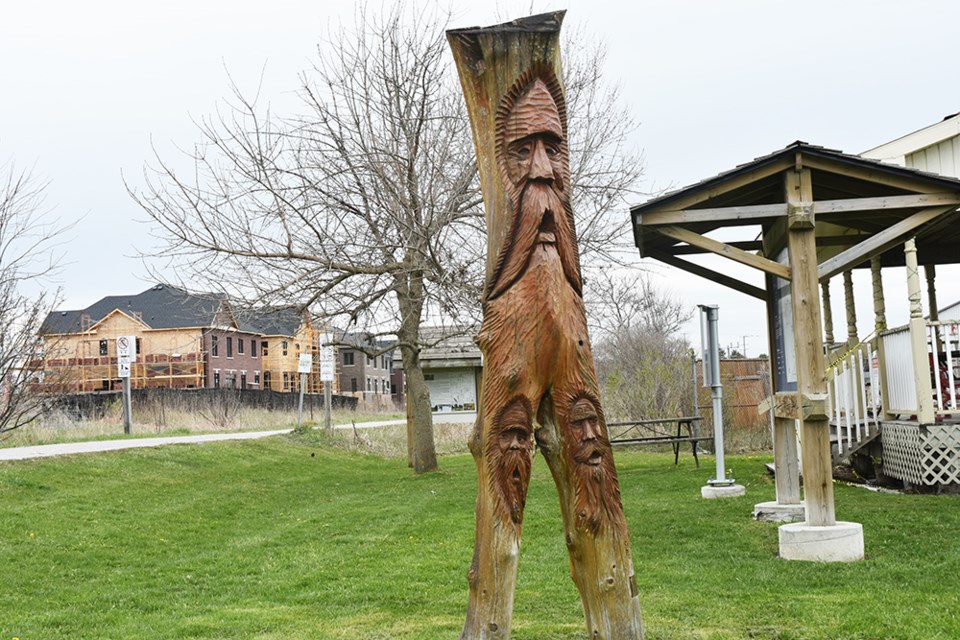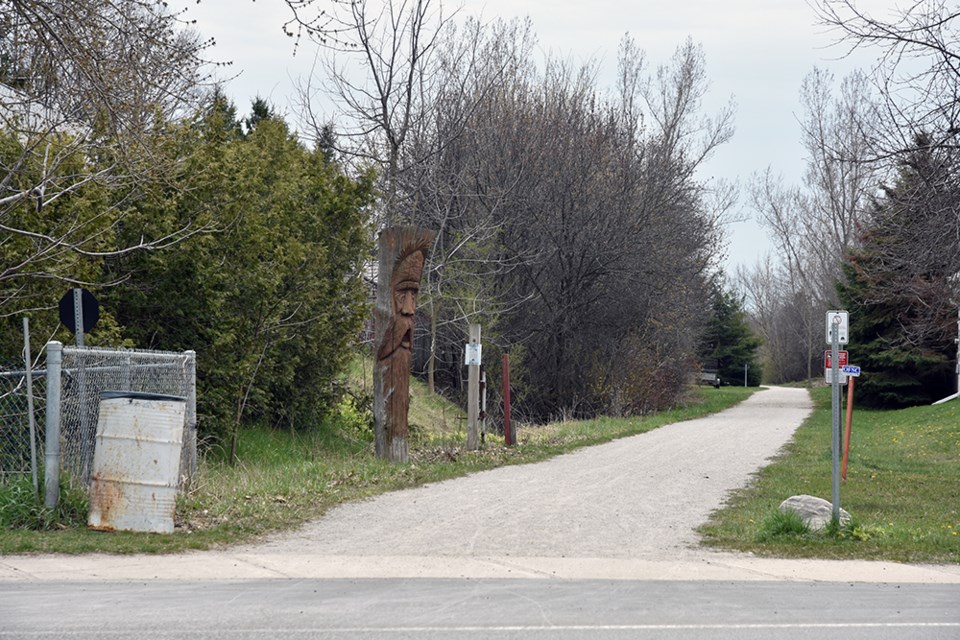 The Town of Innisfil has received a $150,000 grant from the Trans Canada Trail Bridge Grant funding program.
The grant will allow the town to move forward with the design and engineering of two replacement pedestrian bridges on the approximately 14 kilometres of trail that runs from Cookstown to Thornton.
The funding represents approximately 18 per cent of the total project cost, which includes $178,000 in 2020 for the design, and $672,800 for construction in 2021.
Construction costs will appear in the 2021 budget, with funding to come from capital reserves, and possibly additional grants.
Innisfil had applied for $240,390 from Trans Canada Trail this year. Although the municipality did not receive the full amount requested, it was enough to issue an RFP for the design of the pedestrian bridges could be issued, with a $28,500 top-up from the capital reserve funds.
The town was also notified that it can reapply for funding in 2021, before construction begins in the spring.
The section of Trans Canada Trail is a former railway line. The bridges slated for replacement are original trestle bridges, dating to the days of rail — and it was discovered last year that the timber foundations were deteriorating badly, creating safety concerns.
Innisfil carried out short-term repairs last October, but the 'long-term' solution identified by the engineers involved replacement of the bridges.
Innisfil staff contacted both the Town of New Tecumseth and Township of Essa regarding possible cost-sharing for the bridge repairs.
A report to council earlier this year noted, "unfortunately, neither Essa nor New Tecumseth could contribute at this time as they have or will have to fund similar bridge repairs in their sections of the Trans Canada Trail."
The shared-use trail is open to walking, cycling and horseback riding, as well as cross-country skiing and snowmobiling in the winter. There is also a two-kilometre accessible section of trail in Cookstown. During bridge construction, the section of trail will have to be closed. 
Source: https://www.barrietoday.com/local-news/innisfil-gets-funding-for-new-bridges-on-trans-canada-trail-2359873